The Perfect Fusion of Wellness & Organic Beauty
What happens when cult.fit's commitment to fitness meets juicy chemistry's devotion to organic beauty? A wellness revolution is born! Our collaboration is a celebration of balance, the synergy between inner strength and outer radiance.

Brought to you
by
Power of Fitness X Purity of Nature
Perfected by nature, harvested with Science
Our innovative product formulas are at the fore front of modern beauty science. Carefully engineered from 100% natural active ingredients properties, each product harnesses the therapeutic power of botanicals to nourish, heal & protect your skin.

Designed for women & men alike, our universally appealing products are perfect for any one who loves to be pampered.
A collaboration unlike any other...
Luxurious, inspiring and entirely unique cultfit x Juicy Chemistry is more than merely a gift, it is an oppurtunity to engage and delight.

Inspired by the power of Pure, Potent, Plant actives from organic nature & wild harvested ingredients from around the world. Juicy Chemistry is a luxurious skin, hair, makeup, bath & body care range that balances 100% natural active ingredients and sufficiancy proven formulas to nourish, soothe & pamper your skin.

Our products are kind to the environment as they are to your skin. Sustainably sourced, cruelty free and fully recycylable. We give back what we take from nature.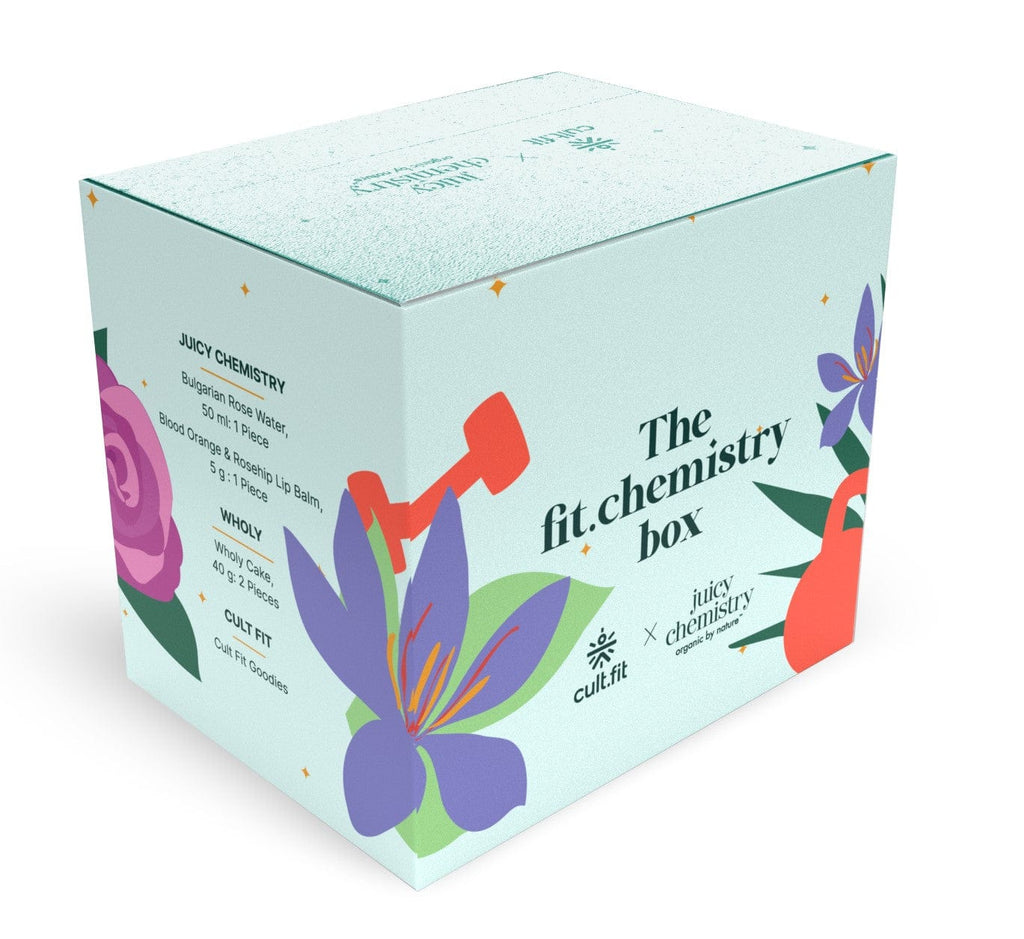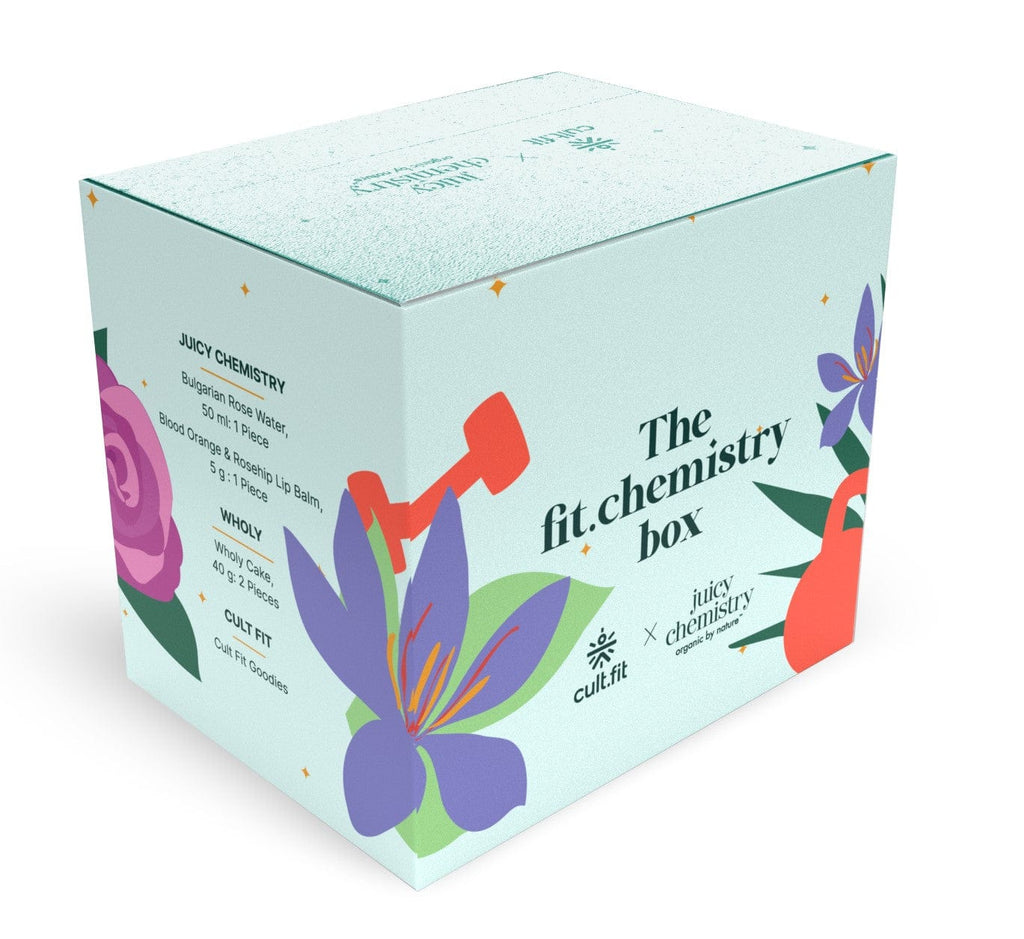 Here's why we are the Real Deal.
At Juicy Chemistry, we absolutely love being upfront about what we are, and what we aren't. Why Juicy Chemistry? Click 'KNOW MORE'
for the answers.
Cruelty free

Handmade

Clean Ingredients

GMO free

Freshly Made