Certification
Here's why Certified Organic is the real deal.
Before we set up Juicy Chemistry, we realised that a lot of brands claim to be organic. It's a word that many use, yet only a few understand. What's worse? Most players can't prove it. As consumers, we know this proof is important. As a brand, we decided to go get ourselves that very proof.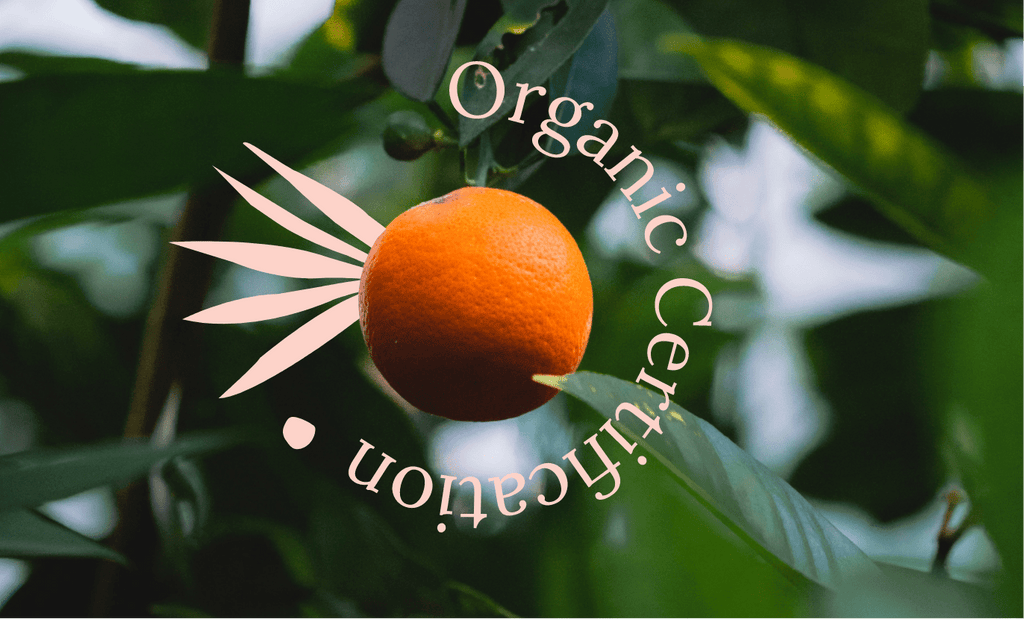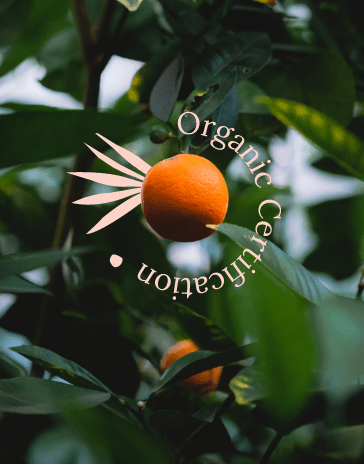 What's COSMOS and ECOCERT?
When we decided to hunt for the highest authority that could evaluate our means and ways of doing what we do, all roads led us to ECOCERT. ECOCERT is a prominent organic certification organization based in France, under which COSMOS is the highest global organic standard for the cosmetic industry. Their thorough process involves going through every aspect of a business with a fine tooth comb, from ingredient sourcing, product formulations, packaging, and more.
They look out for not only the tangible benefits of organic products and production, but also whether we're being kind to the planet along the way.
What makes us worthy of the COSMOS standard?
There are an array of criteria that ECOCERT looks into before awarding a business the COSMOS standard. So what are the questions they kicked it off with?
Are we environmentally friendly with our production and processing?
Is human health and wellness a priority in all our processes?
Do we work with green chemicals, and have we cut out all petrochemicals?
Do we use natural resources responsibly?
Is all our packaging eco-friendly and recyclable?
Do we truly have a clear absence of GMO (Genetically modified Organisms)?
Our products are free from mineral oils, animal derivatives, artificial colours, fragrances, parabens, silicones, and petroleum.
Do we actively respect biodiversity while going about our work?
After undergoing a rigorous audit, various farm visits, factory visits, soil tests, water tests, and recording of data, we made the cut. What this means is that our organic methods and products are truly beneficial to everyone involved, be it our workers, our partners, our customers, and the planet itself.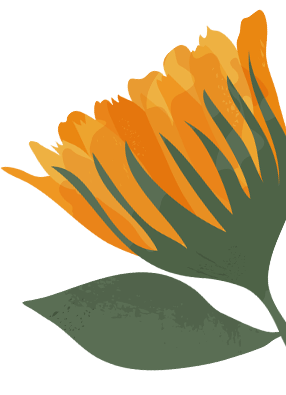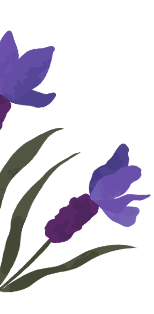 Why does this matter?
No one forced us to show you that we're certified organic, the reason it matters to us is because we want you to know that Juicy Chemistry never lies or makes empty claims. We like to be held accountable for the way we work and the claims we make. Being certified as truly organic was something we held close to our hearts, because it reassured us that we're on the right path.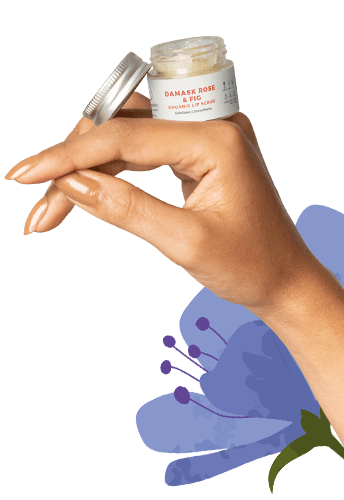 Do we have other feathers in our cap?
Why, of course! As much as we hold our COSMOS certification close, we're also proud to be certified in many other respects. Here's a glimpse into the other certifications we're proud to hold.

Good Manufacturing Practices
ISO 9001 & ISO 14001

Dermatologically tested and proven completely safe for use.