Customer Stories
Tell us your experience with Color Chemistry products and help us evolve. #realpeoplerealstories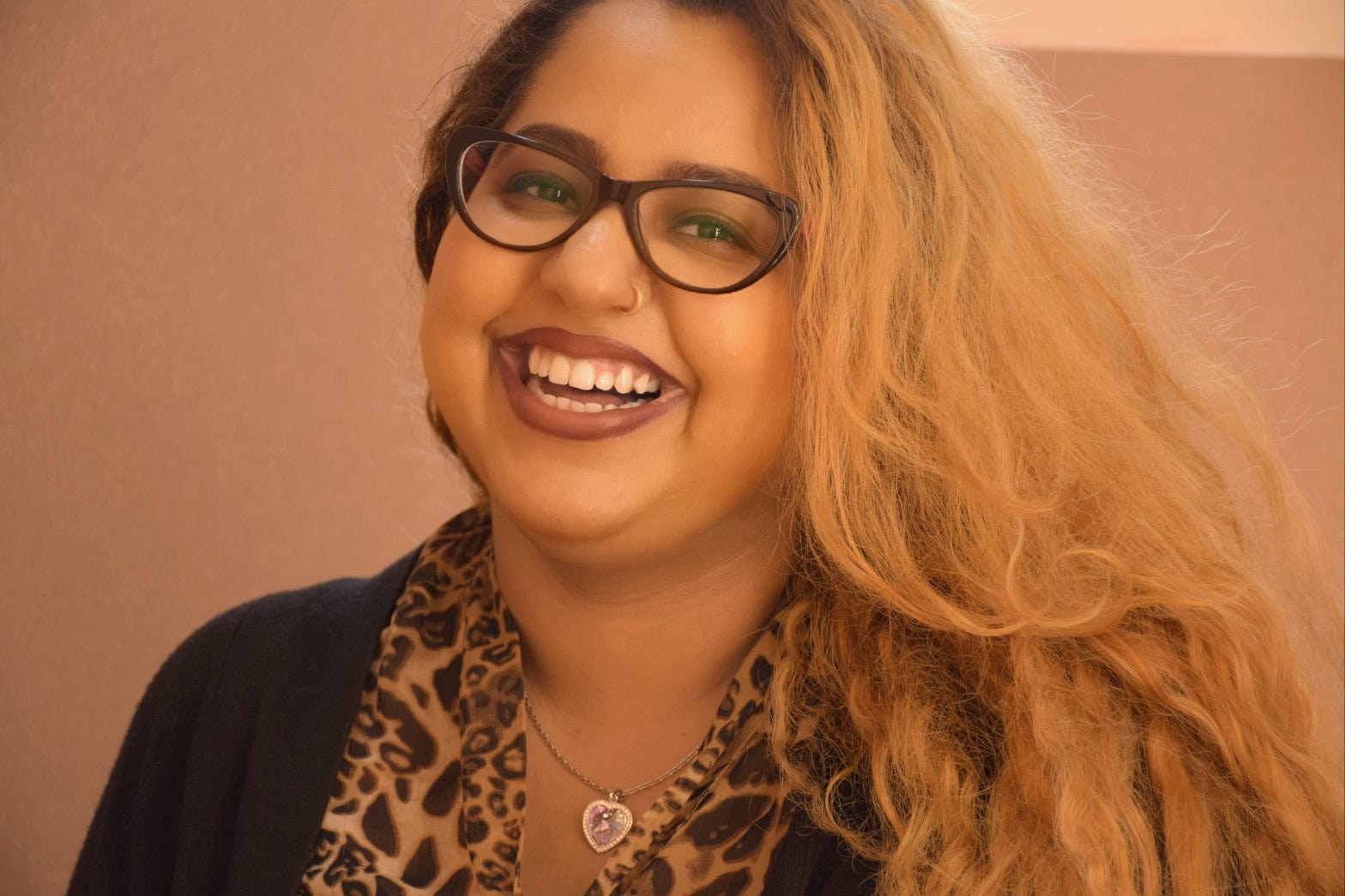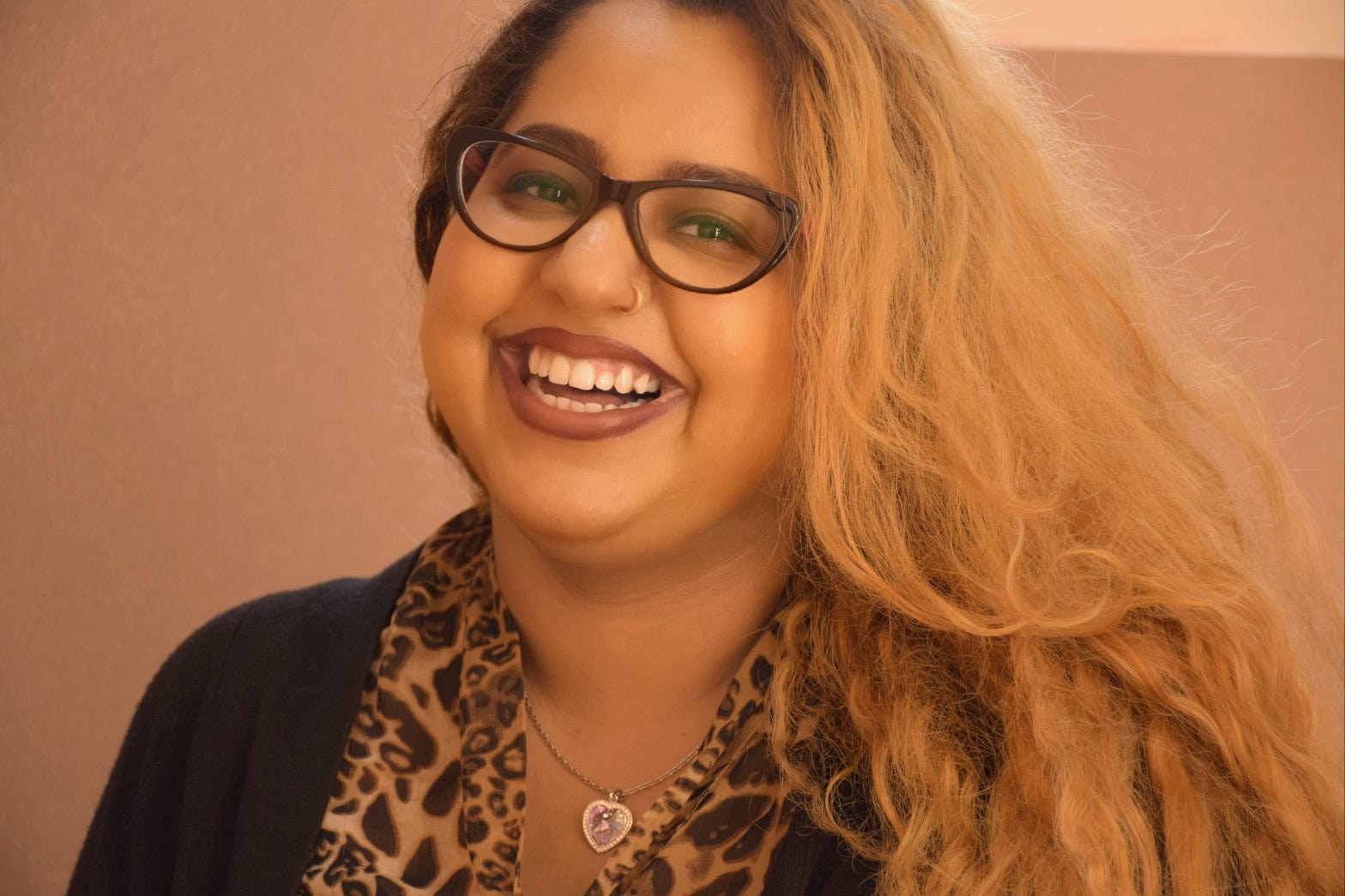 Lekshmi - CEO, Face Palette International Makeup Academy
"Their concealer is like a dream, the kajals are so pigmented, the bases that work on so many skin types and tones and the color range that does it all. You will love it for sure."

Organic Makeup Base
SHOP NOW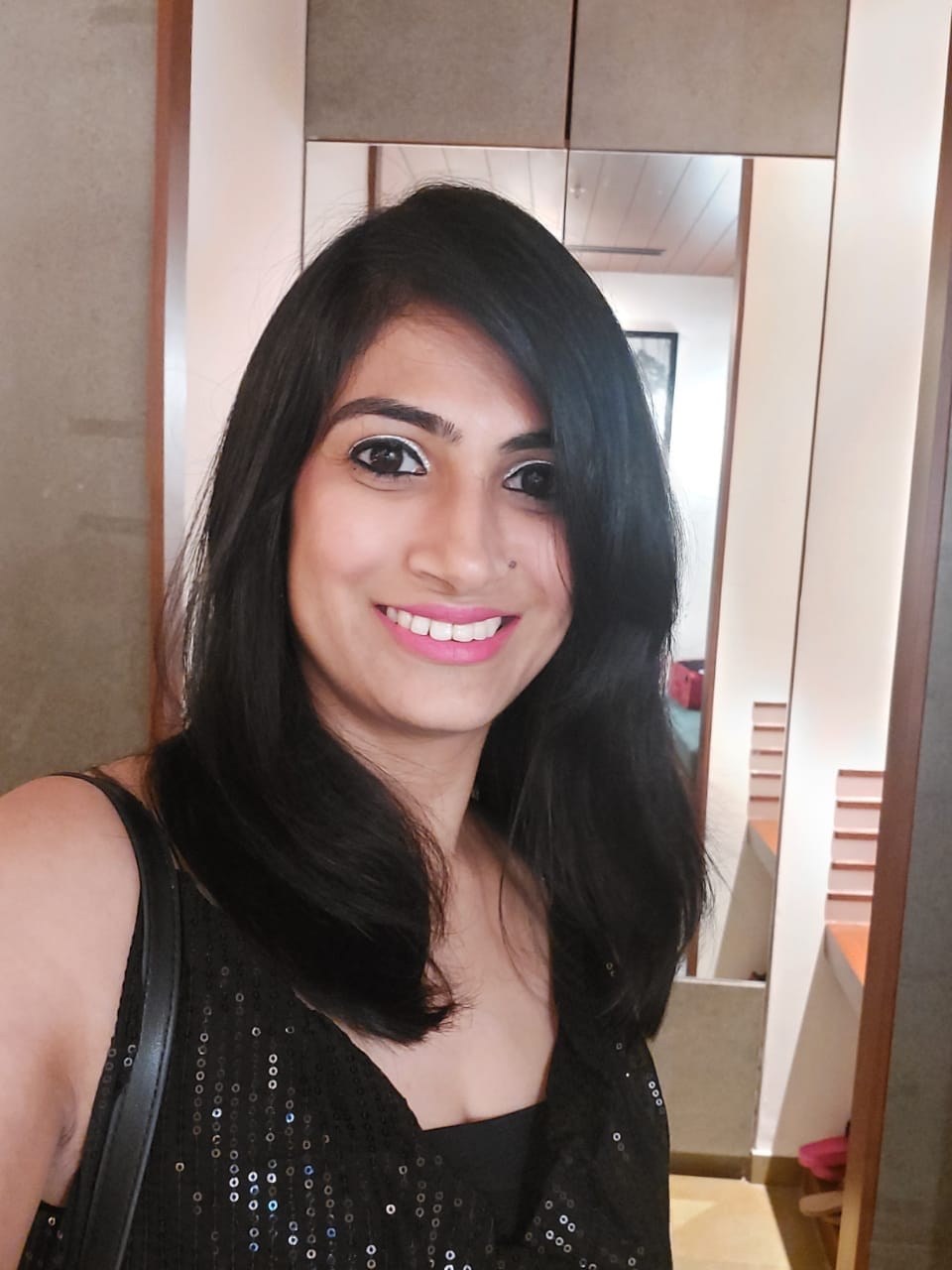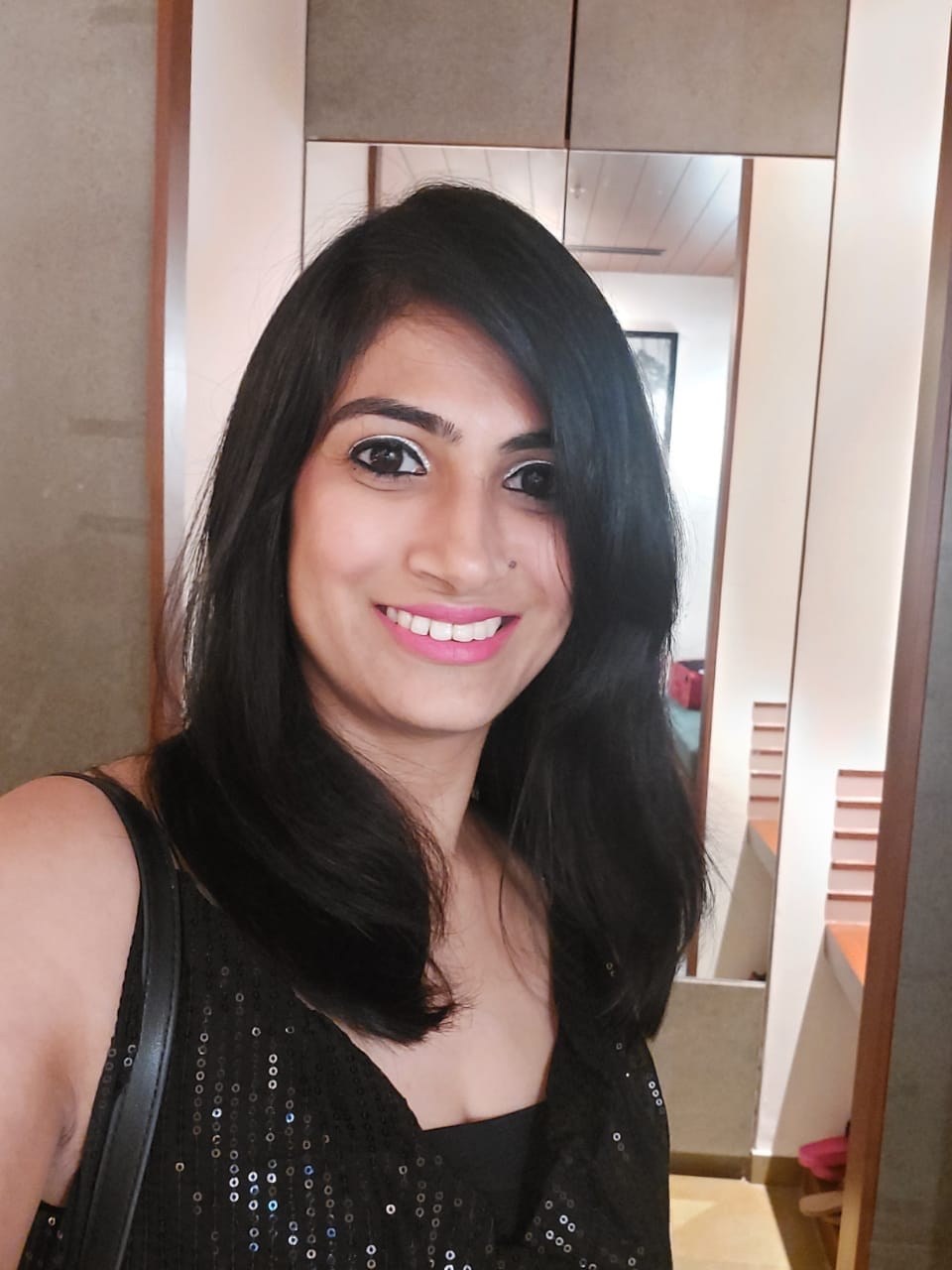 Maitri Asher- Professional Dancer & Baker
"Finally an organic kajal... was so easy to apply n it didn't even prick or itch like the other gel kajals! Can't wait to switch to a complete CC make-up kit😊"

Kajal/Kohl - Tide
SHOP NOW