Get the answers to
all your 'Why's.
Whether it's hair, skin, makeup or any other aspect of personal care, Priyanka Tikhe, M.Sc in Clinical Nutrition and Dietetics from SNDT and Certified Professional Makeup Artist from Lakme Academy, our in-house expert will help you find an organic answer with a recommended routine/product.
Book Now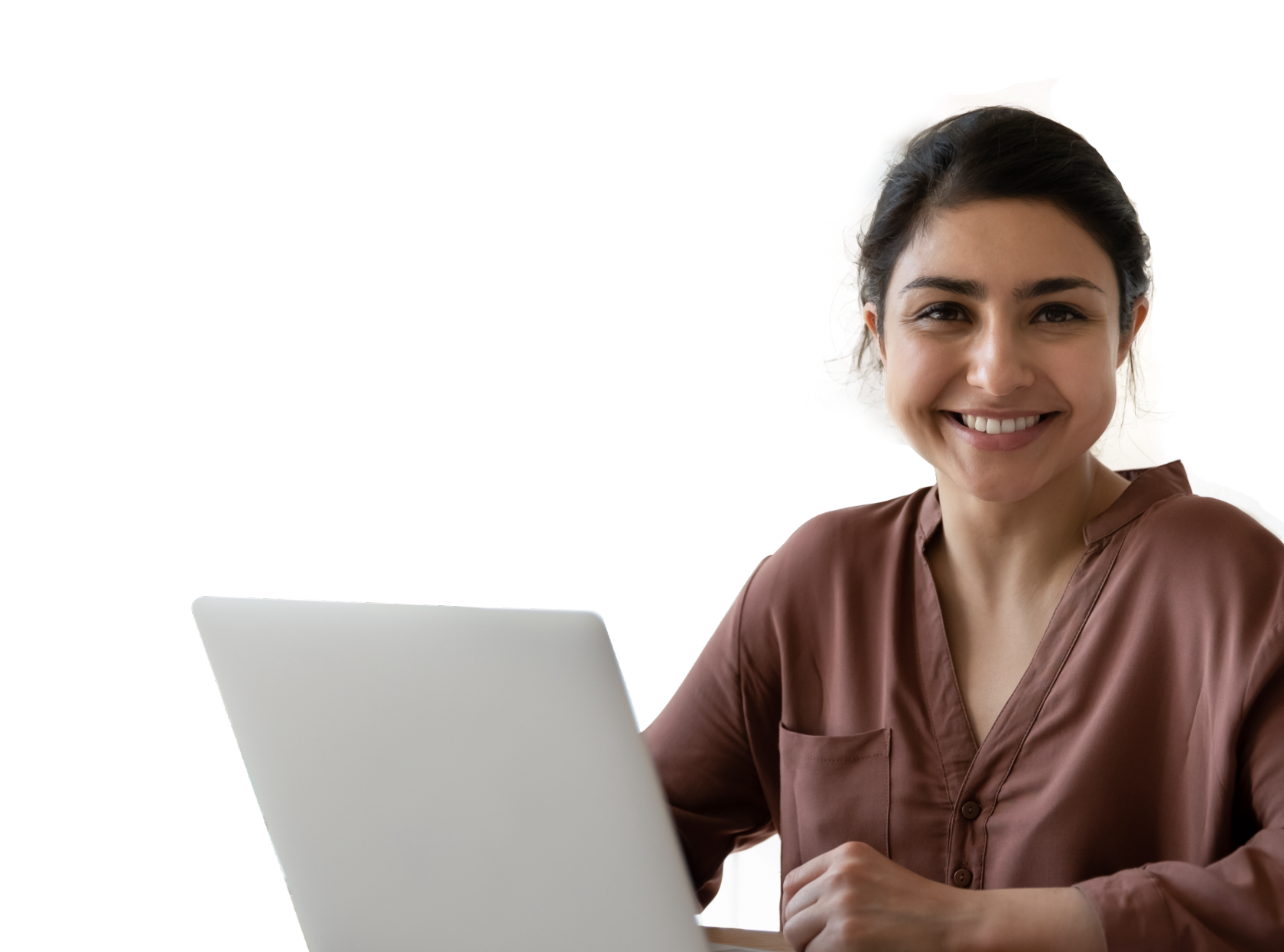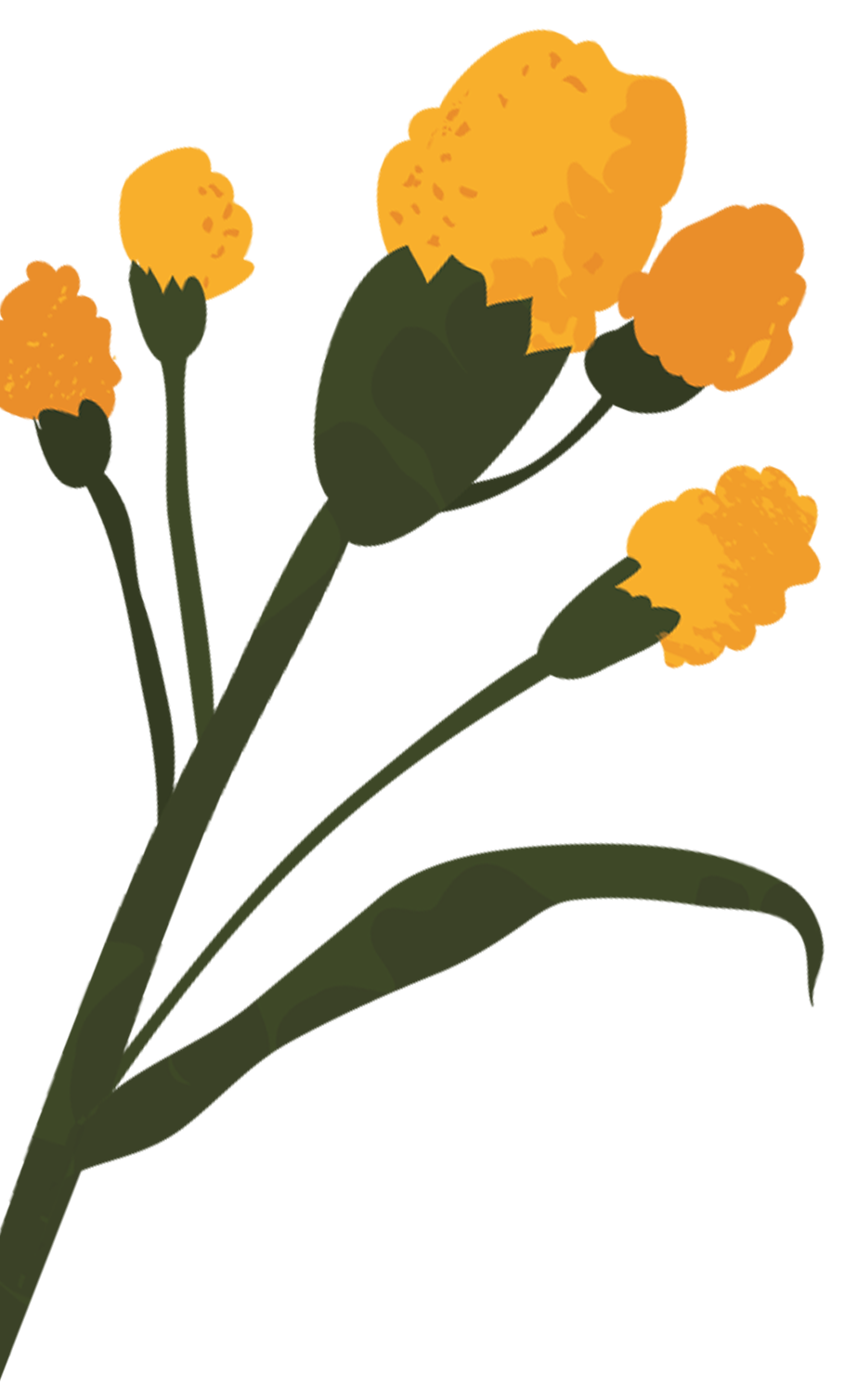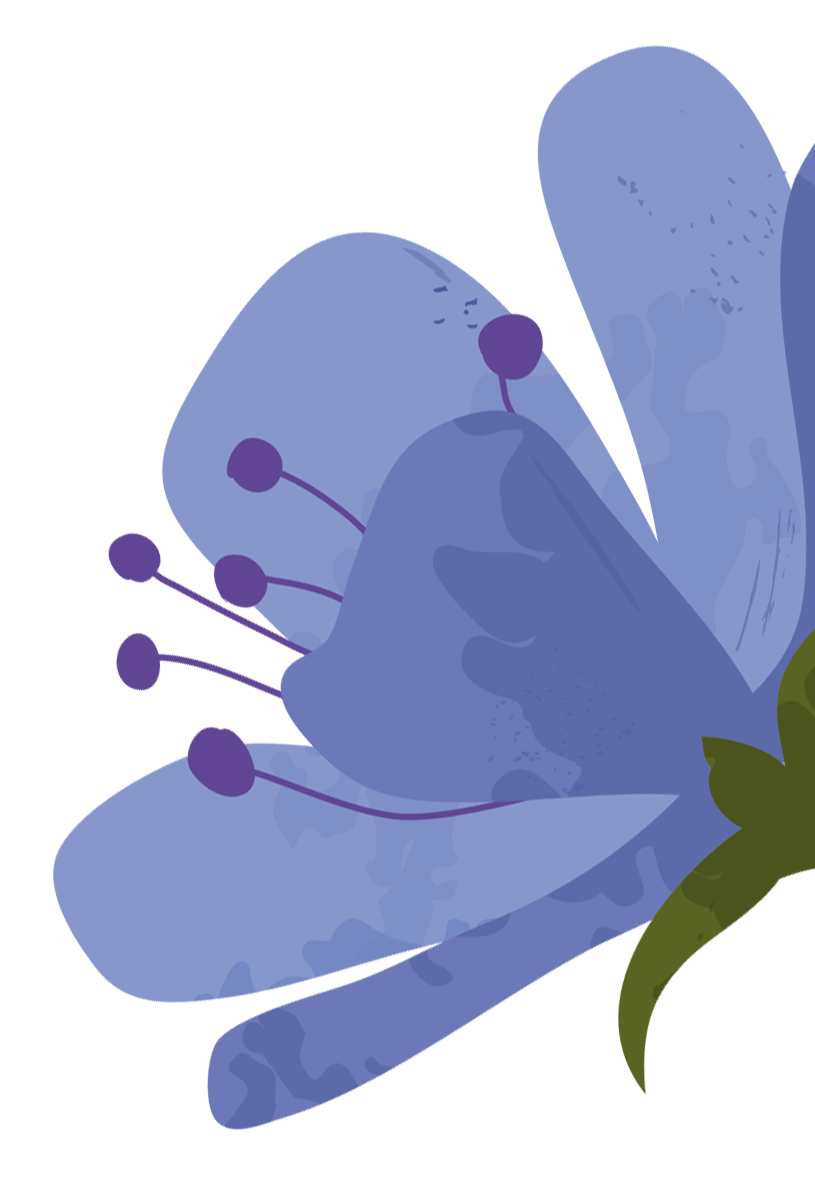 How does it work?
Book an
appointment

One-on-one call
with our experts

Regimen recommendations
and vouchers
FAQs
Is the consultation free?
Yes, your Juicy Consultation will be absolutely free.
What will be the mode of consultation?
A Zoom video call will be scheduled via Calendly. Don't worry, we'll take care of that.
How to join a Zoom video call?
We'll generate a link and send it to you. You can join either via the zoom app or your browser.
How long will be the consultation be for?
Each call will be for no longer than 15 minutes - we promise you'll find all your answers within that span of time.