Shop by Concern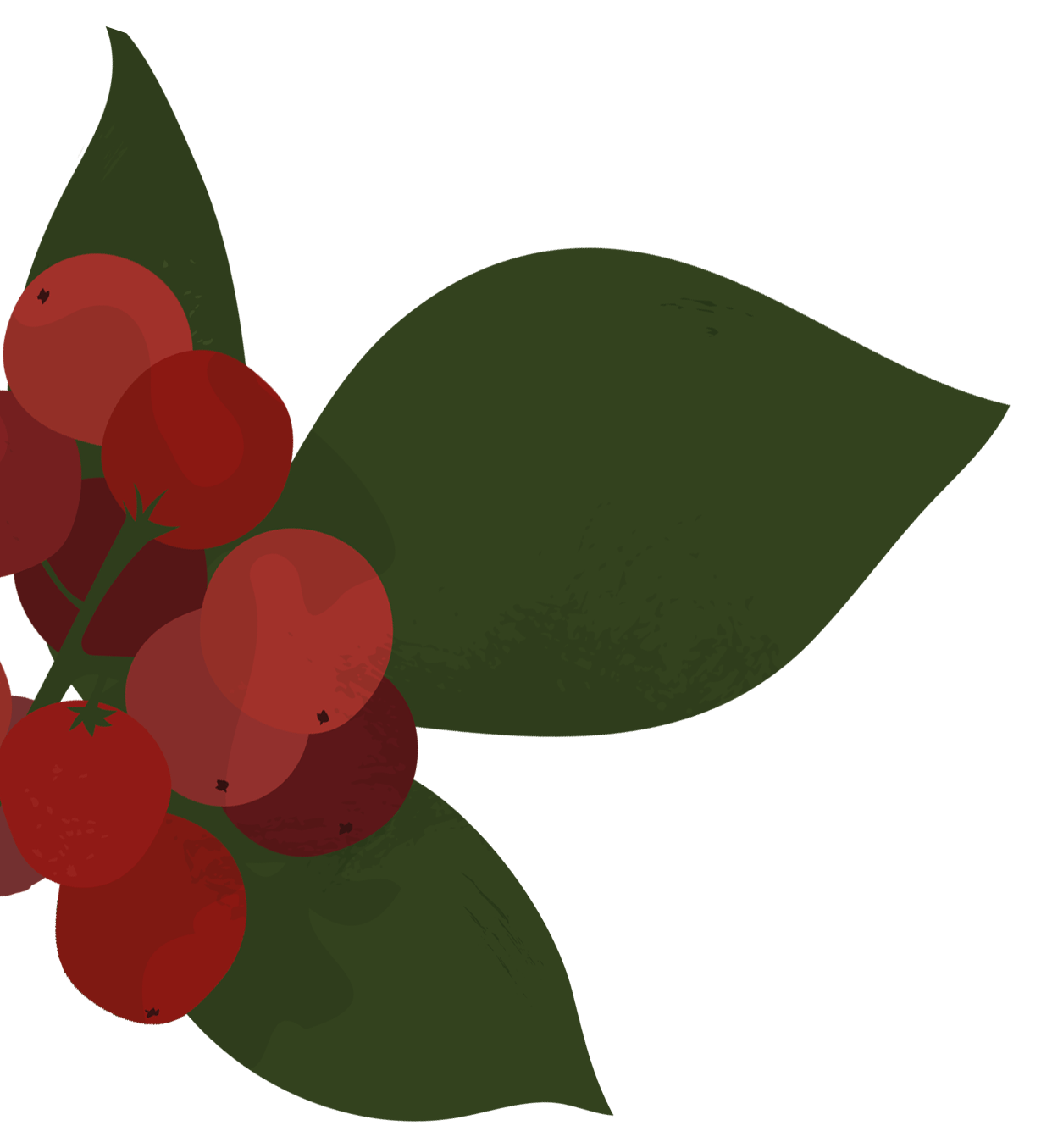 Shop Bestsellers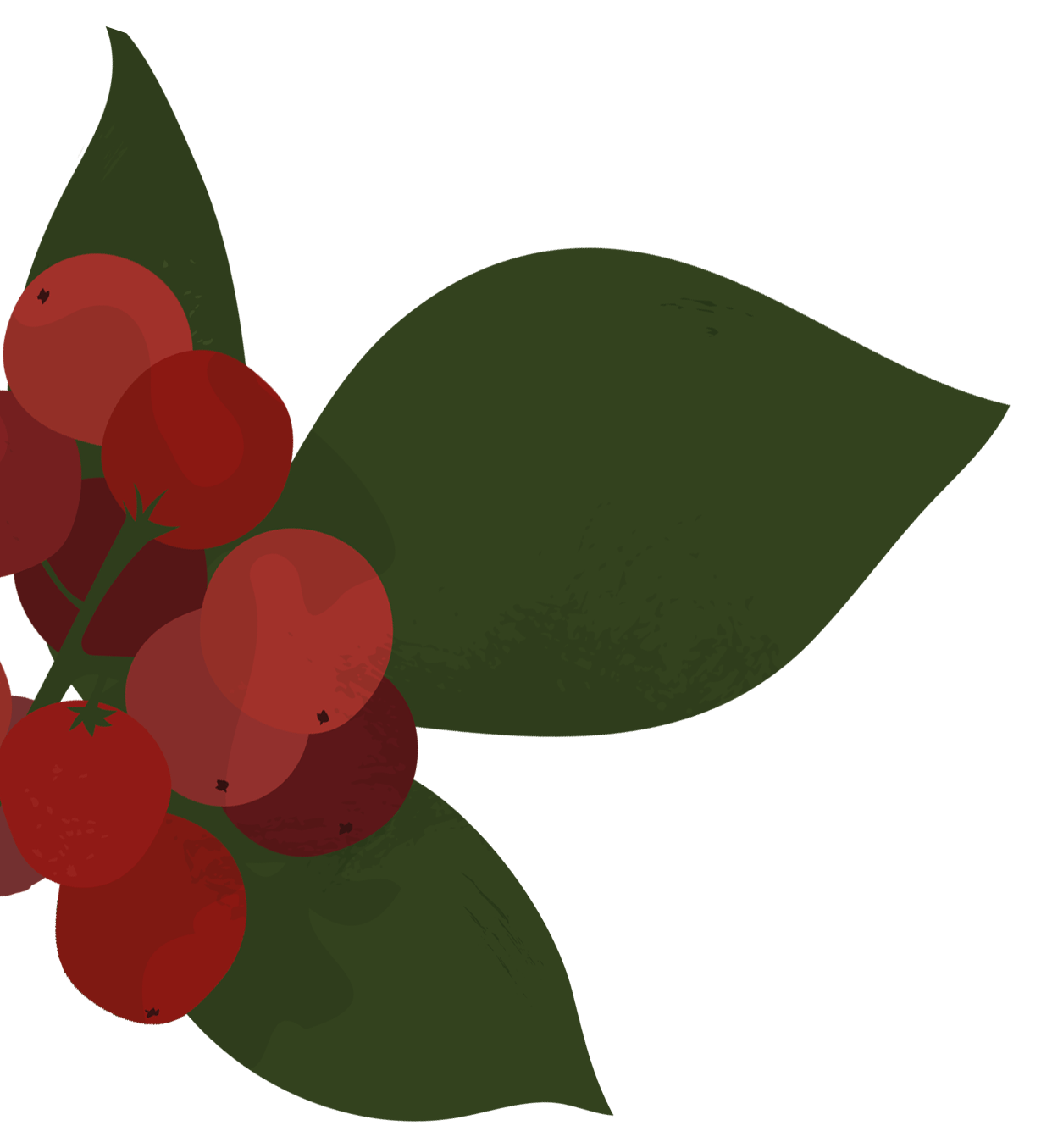 Must-have Combos
@ Rs. 999/-
50% OFF
Naturally Activated Serums for Pigmentation
50% OFF
Naturally Activated Serums for Acne Breakouts
50% OFF
Naturally Activated Serums for Well-ageing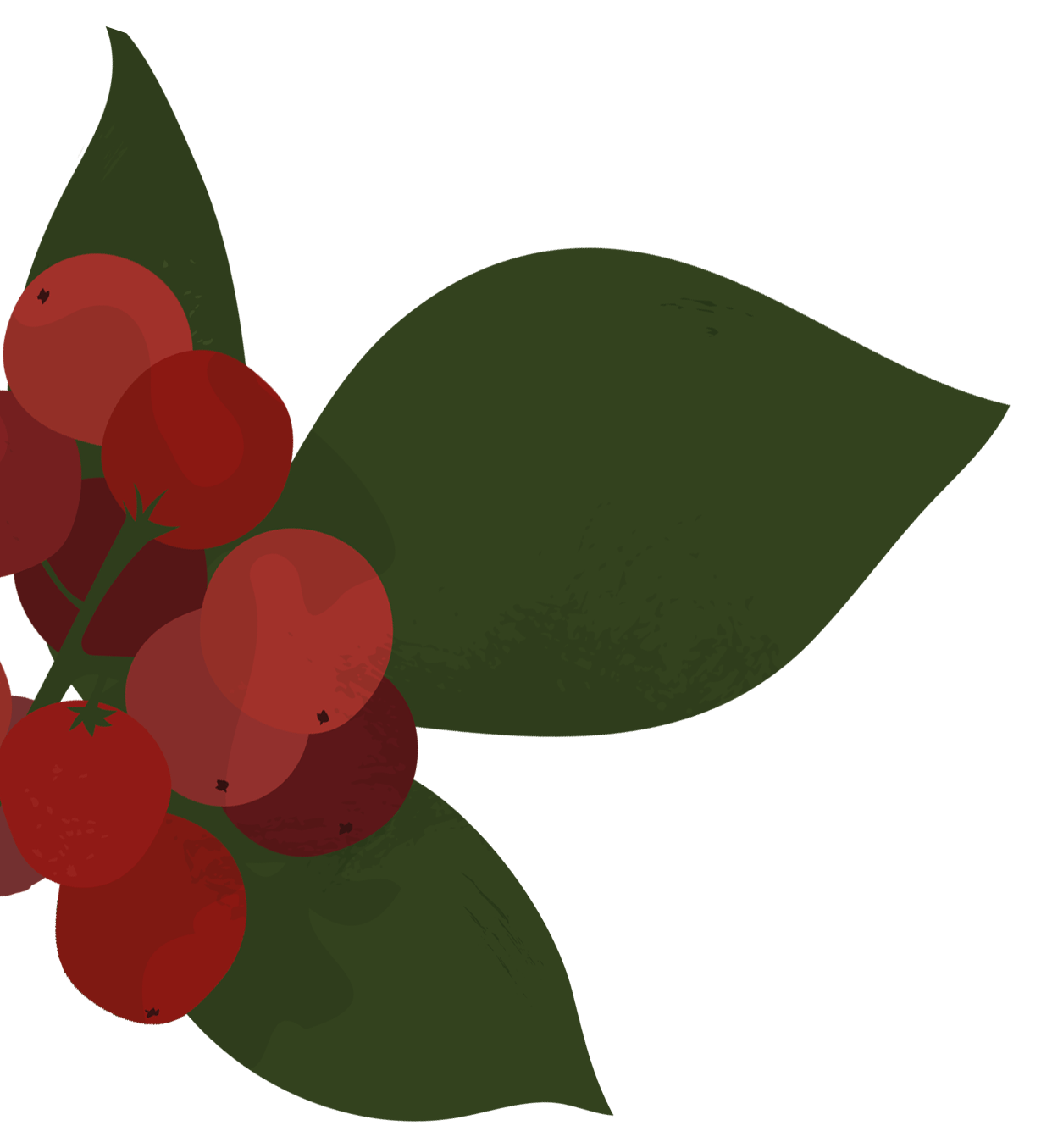 Our superpower?
Asking 'Why', relentlessly.
If our products could talk, we'd make sure they'd answer all your questions in real time. Till we discover how to make that happen, we ask all the tough questions you'd have, and keep all the answers ready for you. Here are the things we can't help but question...
Here's why you can trust
we're the real deal.
Cruelty
Free

Handmade Products

Organic Ingredients

GMO
Free

Freshly
Made
At Juicy Chemistry, we absolutely love being upfront about what we are, and what we aren't. Why Juicy Chemistry? Click 'KNOW MORE' for the answers.
know more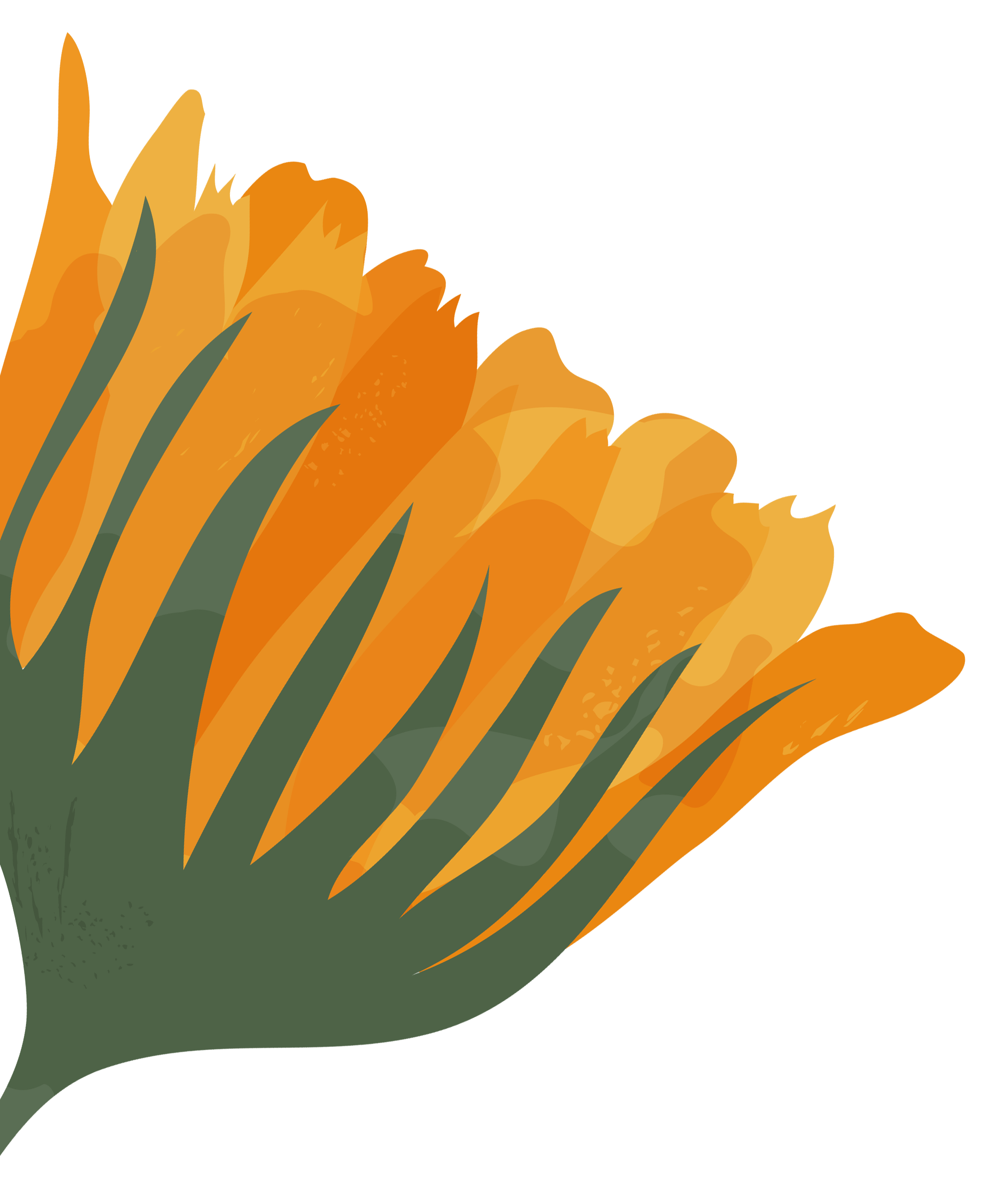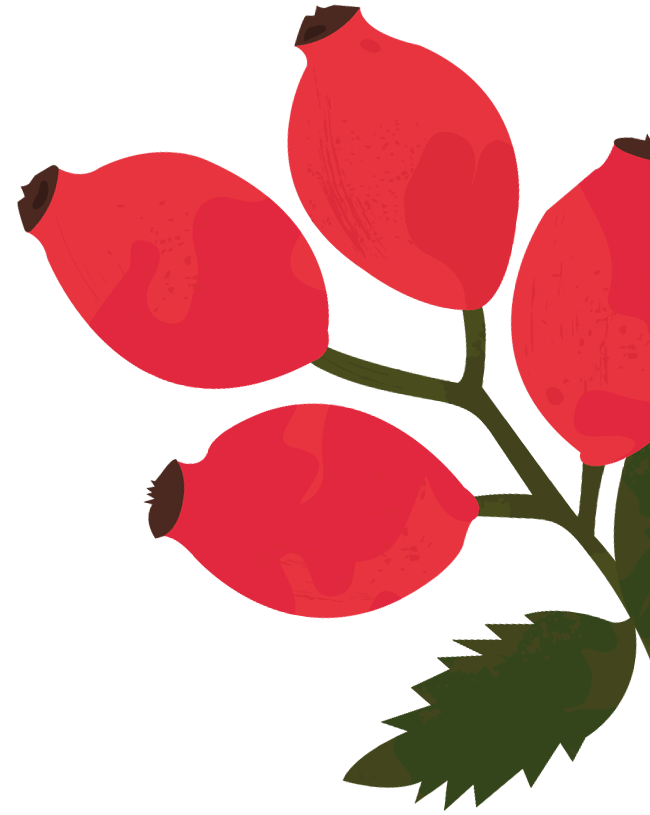 Hear from
the Original Nerds
The questions never ended for us. And maybe our quest to create the best personal care products in India will also never end. Juicy Chemistry was born with a simple goal - dig deep into every aspect of the product and deliver the highest quality, to create the most positive impact for our consumers.

Juicy Chemistry has over a hundred products certified by ECOCERT (France) in accordance with the stringent and uncompromising COSMOS V3 standards.
Megha & Pritesh Asher Co-founders, Juicy Chemistry